Welcome
Are you someone who has suffered from abuse, neglect, accidents, or other forms of trauma? Do you struggle with PTSD, addiction, codependency, relationship issues, anxiety, depression, bipolar or other issues that keep you from moving forward in your life? I have been helping clients with these and other issues for more than 30 years and have the experience, expertise and techniques to help you!
---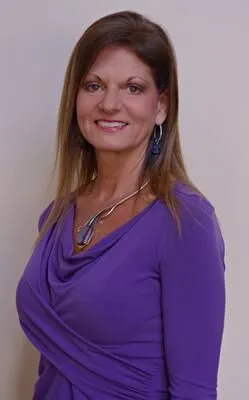 When people ask me my approach to working with clients I say it depends. Every person is unique. Everyone begins therapy with their own personal journey. They arrive with different strengths and challenges. My approach is collaborative and will be determined based on where you are and what your goals are.
One thing that is consistent is that I don't push or pull- rather I walk by your side and proceed in a gentle way to make every effort not to overwhelm you or re-traumatize you. Pacing is important so together we will decide the best path for you to address your struggles. The ultimate goal is to help mobilize your natural ability to heal. We want more than relief. We want to repair and resolve what has been blocking you from reaching your full potential.
My aim is to help you achieve the fulfilling life you desire and deserve.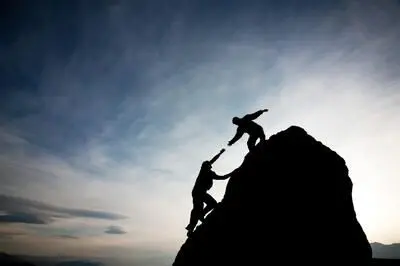 Today you are one step closer to a new you where you feel empowered and on a positive path to growth and well-being.
As a competency-based therapist, my goal is to help you uncover your true potential and lead a life that is worth celebrating. While we can't change difficult situations of the past, we can work together to better understand and resolve challenges in your life. By applying complementary therapy approaches and techniques, we will unearth long-standing behavior patterns or negative perceptions that may be holding you back from experiencing a more fulfilling and meaningful life.
If you're looking for extra support and guidance through a challenging situation or you're just ready to move in a new direction in your life, I look forward to working with you to achieve your goals.
Please call for an individual, couples or family therapy consultation today.